Italian style Wedding & Events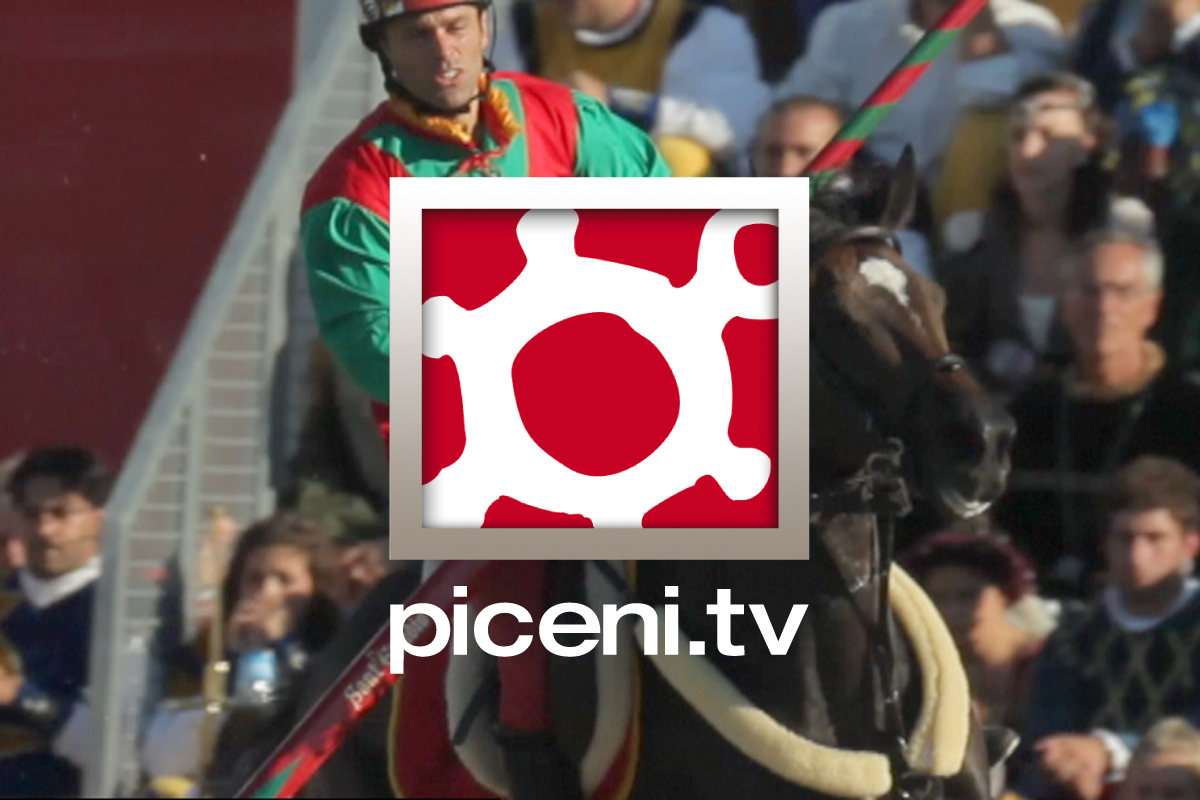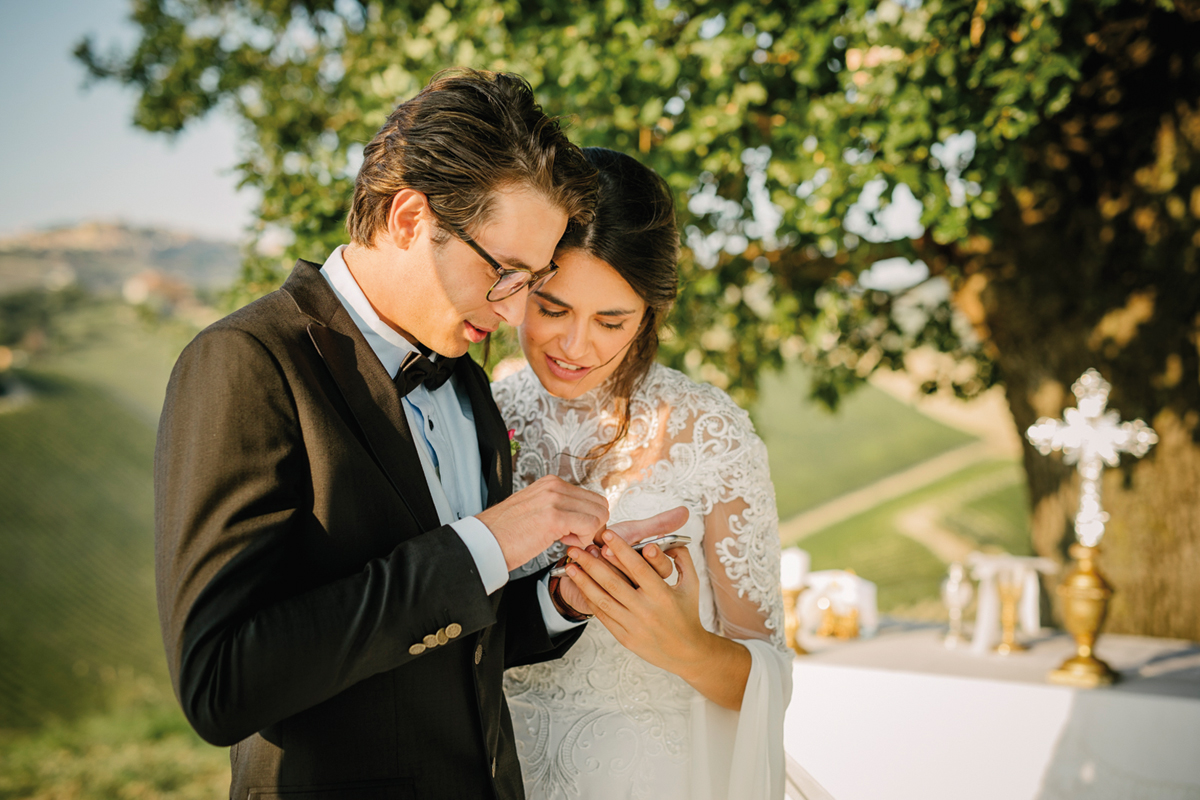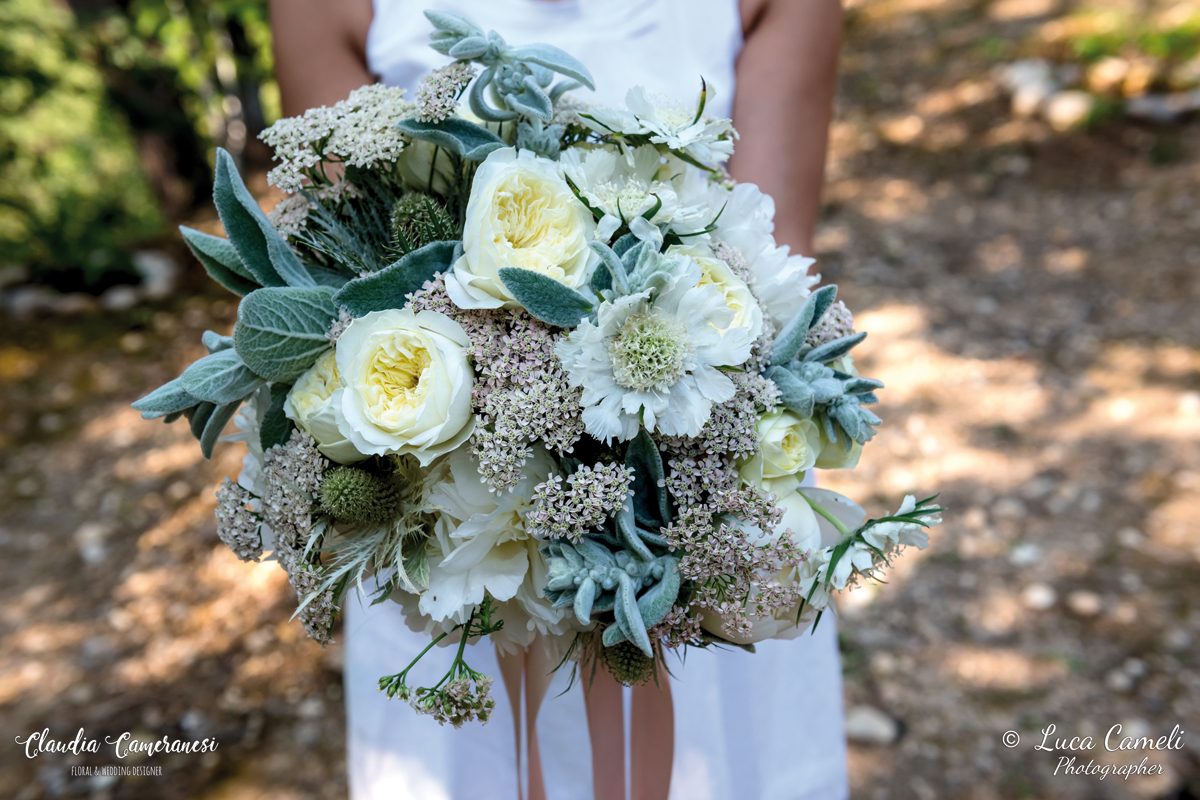 ---
Wedding in Le Marche
Italy is a treasure trove of surprises, whose creative spirit will make the dreams of every bride and groom come true: the light-filled landscapes, the enchanting villages and locations, the inspired artisans, designers and dressmakers, fine food and wine, the flair of local chefs, the creativity of makeup artists and hairstylists, photographers and video makers, entertainers and performers.
Ideal scenarios for an intimate and elegant wedding, a private event, a romantic getaway, a honeymoon: wonderful opportunities to be embraced by peace and beauty.
Choosing Italy as romantic destination for your wedding means losing yourself in its atmosphere, for a true life experience, a journey of senses and sentiment, enjoying the uniqueness of places and the warmth of people.
A good omen when exchanging solemn vows and beginning a new life together!