Gatti Luxury Lab more than a factory.
A novel presence in the market where homemade tradition meets contemporary innovation.

Our philosophy originates in the mix of ideas of two generations. This means that competence and experience interact with the freshness of style, the constant technological renewal and the study of the present trends.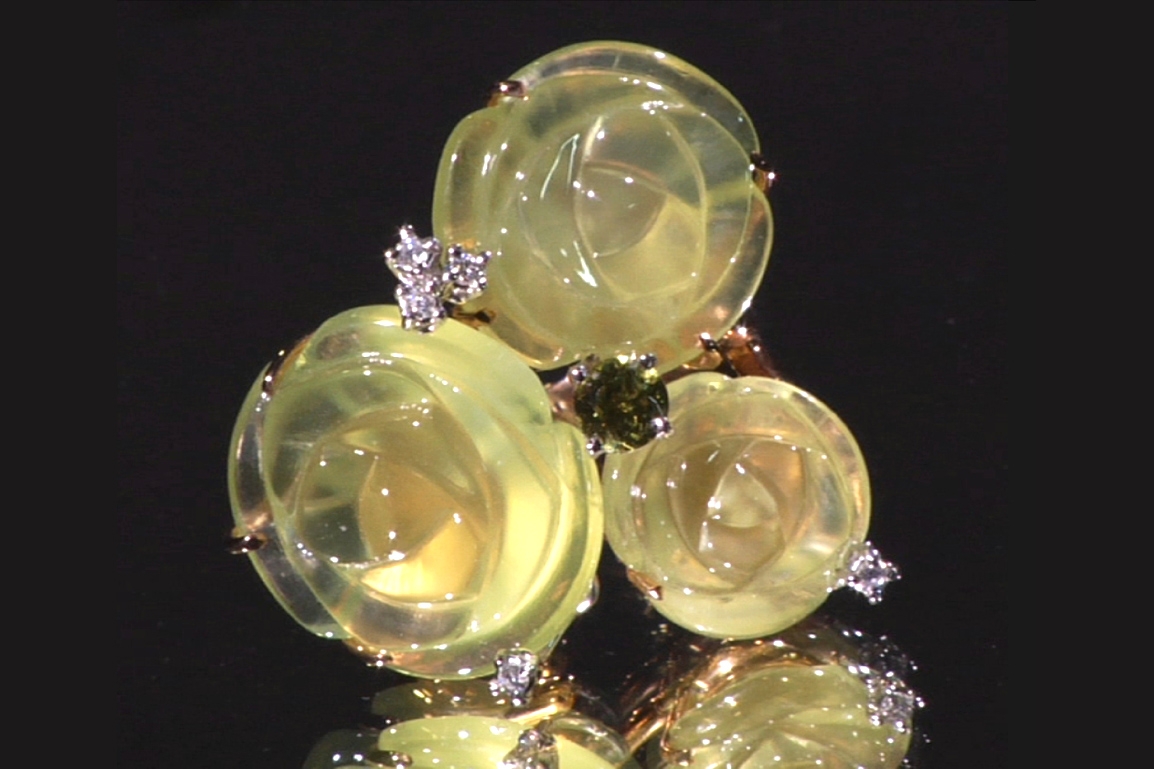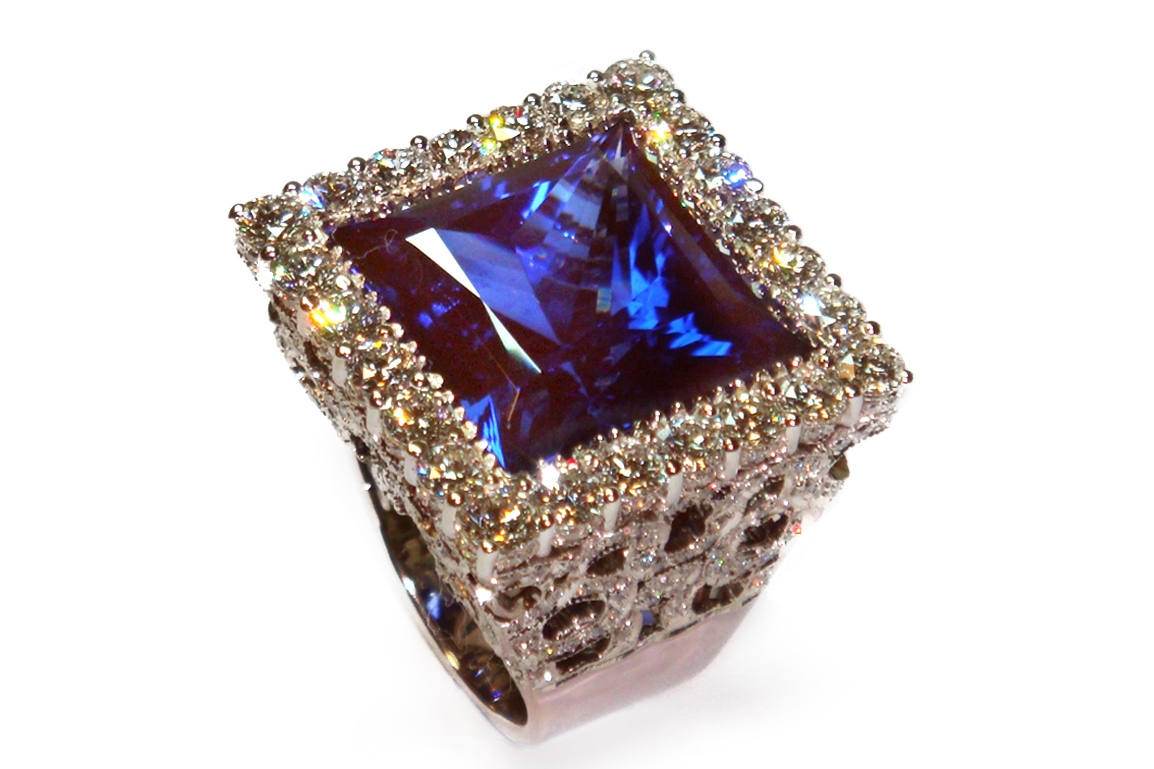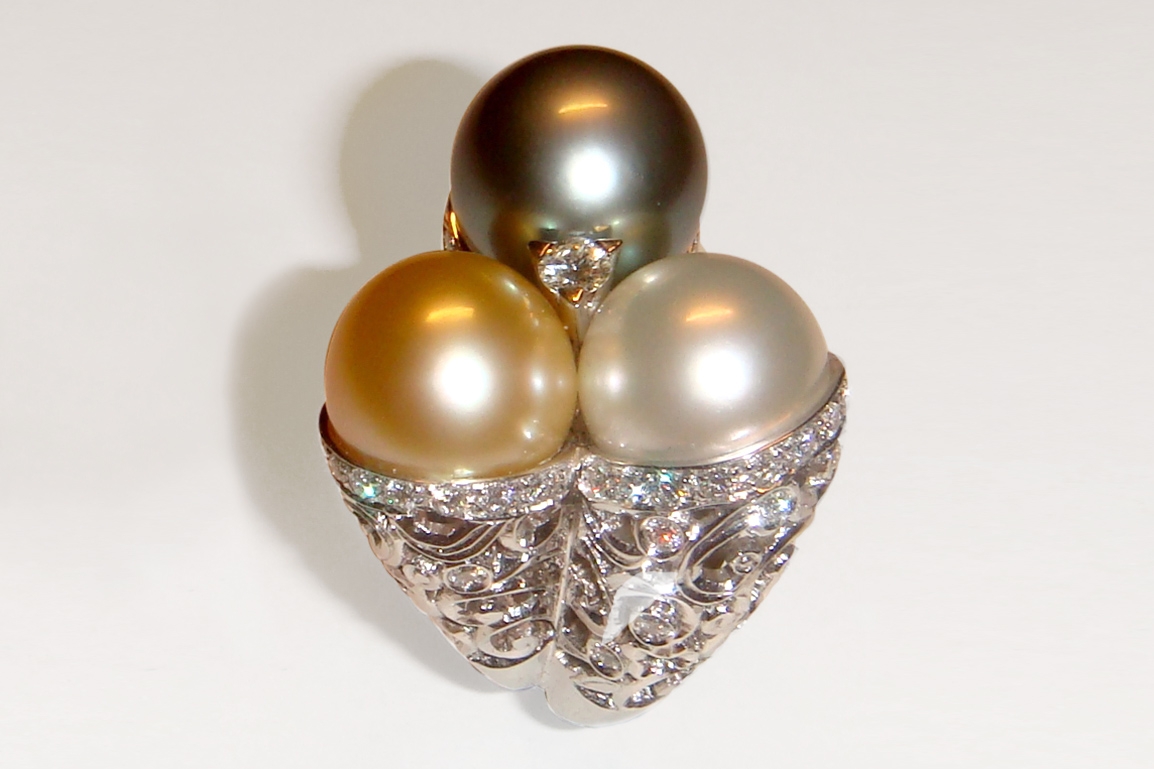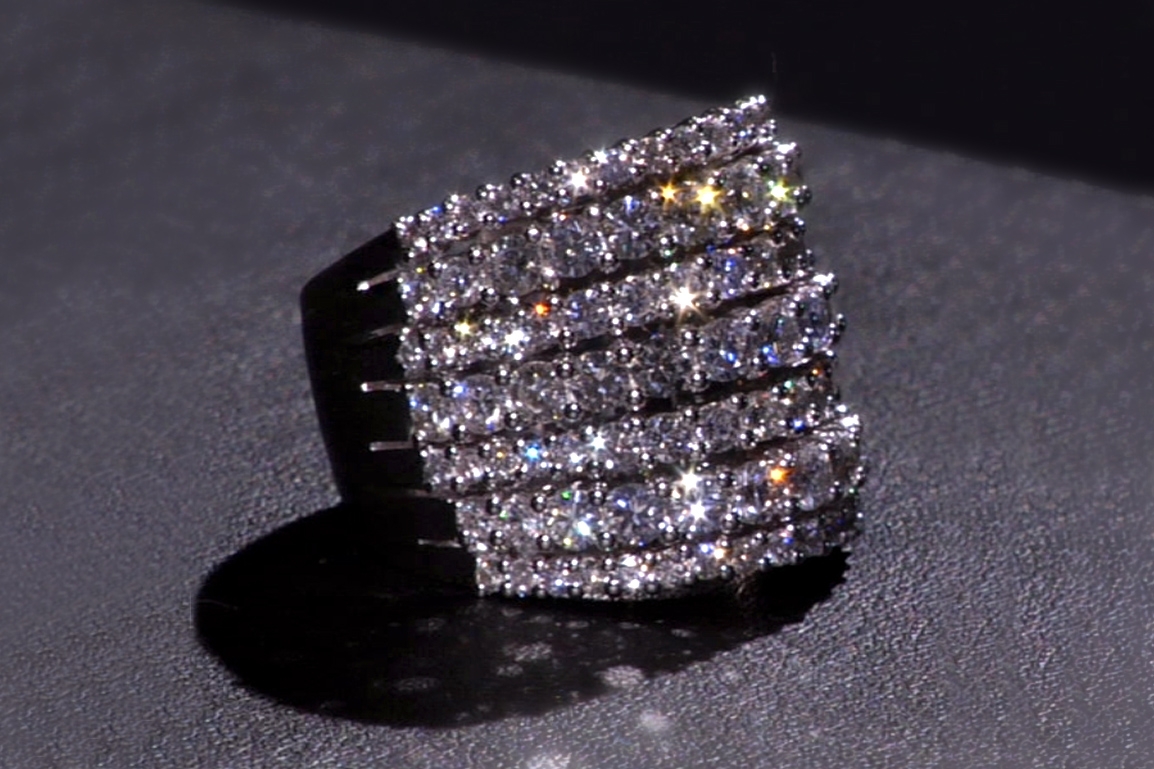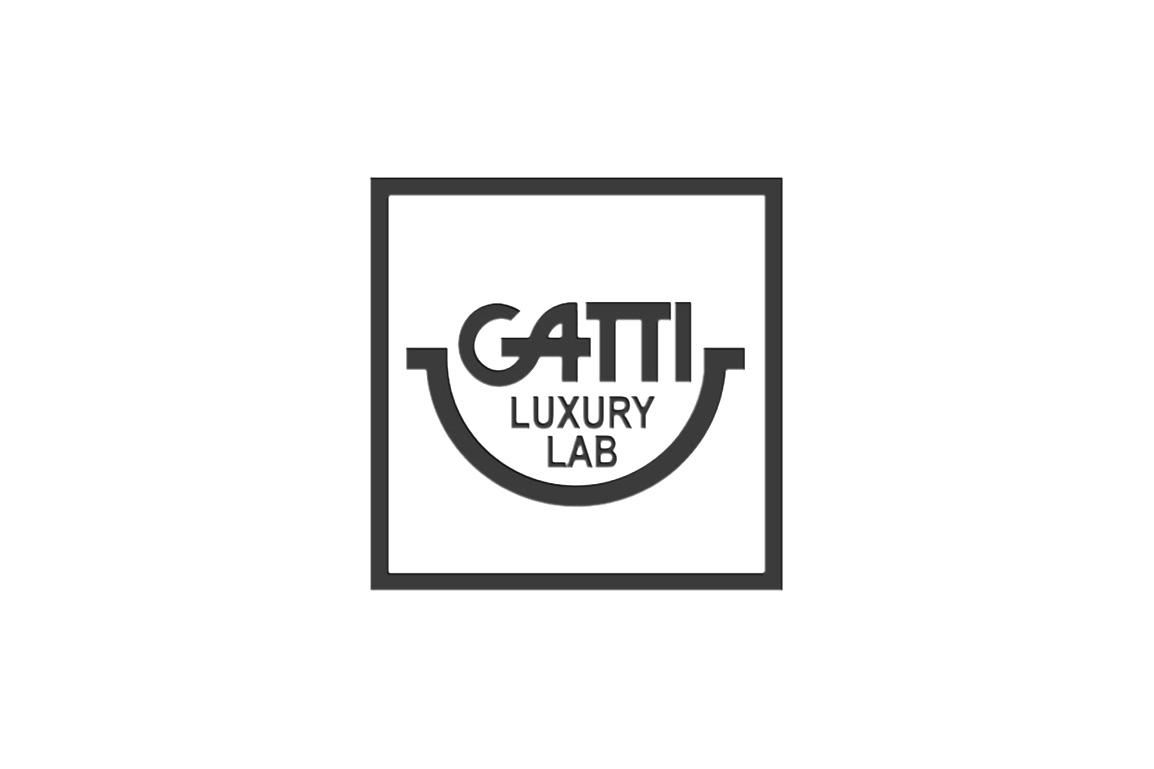 – High Jewellery Production
– Design and Modelling
– Service
– Investment Casting
– Sacral Art (Koran and Bible cover)*
– Stone Engraving*
– Live Custom Design for VVIP-VIP Customer
– Luxury Mobile Customization